Hi!
I know I've been less than excellent at this blogging thing lately. I was going to do a post about the women-loving-women readathon on Twitter called #Sapphicathon. It ran from December 14-28th, and the goal was to read as many women-loving-women books as possible. I managed two.
I listened to A Line in the Dark by Malinda Lo on audio book.
I really enjoyed listening to the YA thriller with a diverse cast. The characters felt real and weren't romanticized as they dealt with real life problems. I gave the book four stars out of five simply because I felt it was mis-marketed. Although the second half is a thriller, the first half of the book is simple contemporary YA with very little thriller element. Overall, I enjoyed the story. I just felt like I was waiting a long time for the thrills (totally worth the wait).
The other book was Lady in Waiting by Jea Hawkins.
This book is my new favorite rainy day read. An age gap romance between the queen of the renaissance faire and her lady-in-waiting, the couple were adorable, sexy, and truly caring. The angst within the couple was minimal, and the plot was focused more outward on tackling their life problems together. Seriously, it is so cute. Go read it.
That was all I got through, but I'm really excited that I got to read these.
In other news, my fellow writers and I are having a ball with our new venture, The WIP Podcast! We're up to seven or eight episodes which you can find through our website on most major podcast platforms.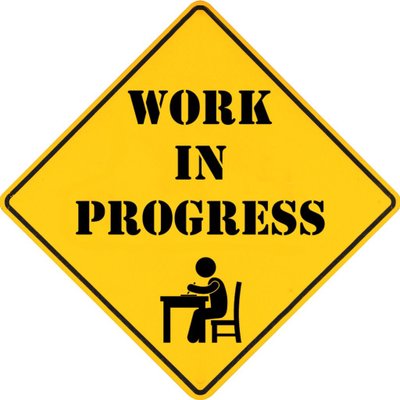 In writing news, I was lying in bed one morning and feeling unmotivated to greet the day. I stumbled across several Twitter posts  under the hashtag #PredictivePoetry. The goal? Use your phone's predictive text to create poetry bytes. Now, I'm not usually a fan of poetry, but of course I was became addicted instantly, and I spent all morning coming up with silly little poems. So, without further ado, I give you I'm Bored and So Are You, a collection of poems created by predictive text, free for your reading pleasure on Wattpad.
I think that's it for news. I'd like to promise that I'll be better about blogging in the new year, but thanks to seasonal depression, I'm lucky if I can motivate to write at all on any given day. I hope that this post finds you all well and here's to 20GAYteen!